Yesterday I filed an application for subject overload, and today (after attending my new class) I'm packing for an early plane ride to Brisbane!
That's right, the HEIGHT of irresponsibility. I think I'll take my computer with me and try (to pretend to) stay on top of my work.
3-4 projects due the week after I get back, a few homework assignments & progress reports...
AYEIGH.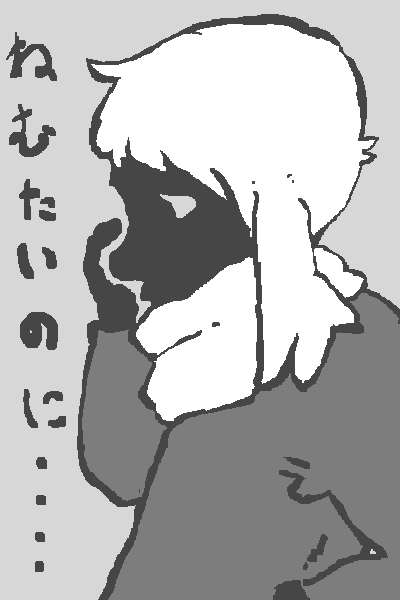 TIRED
--------------------
My head doesn't think straight after this much running around. Need to be up at 5 tomorrow, out of the house by 5.50 am all to make a 9 am flight out of Avalon airport. HMMMM
I'm gonna take my pc and a bunch of stuff with me that might enable a bit of HW progress while I'm up and about. Yeah. I guess. :/